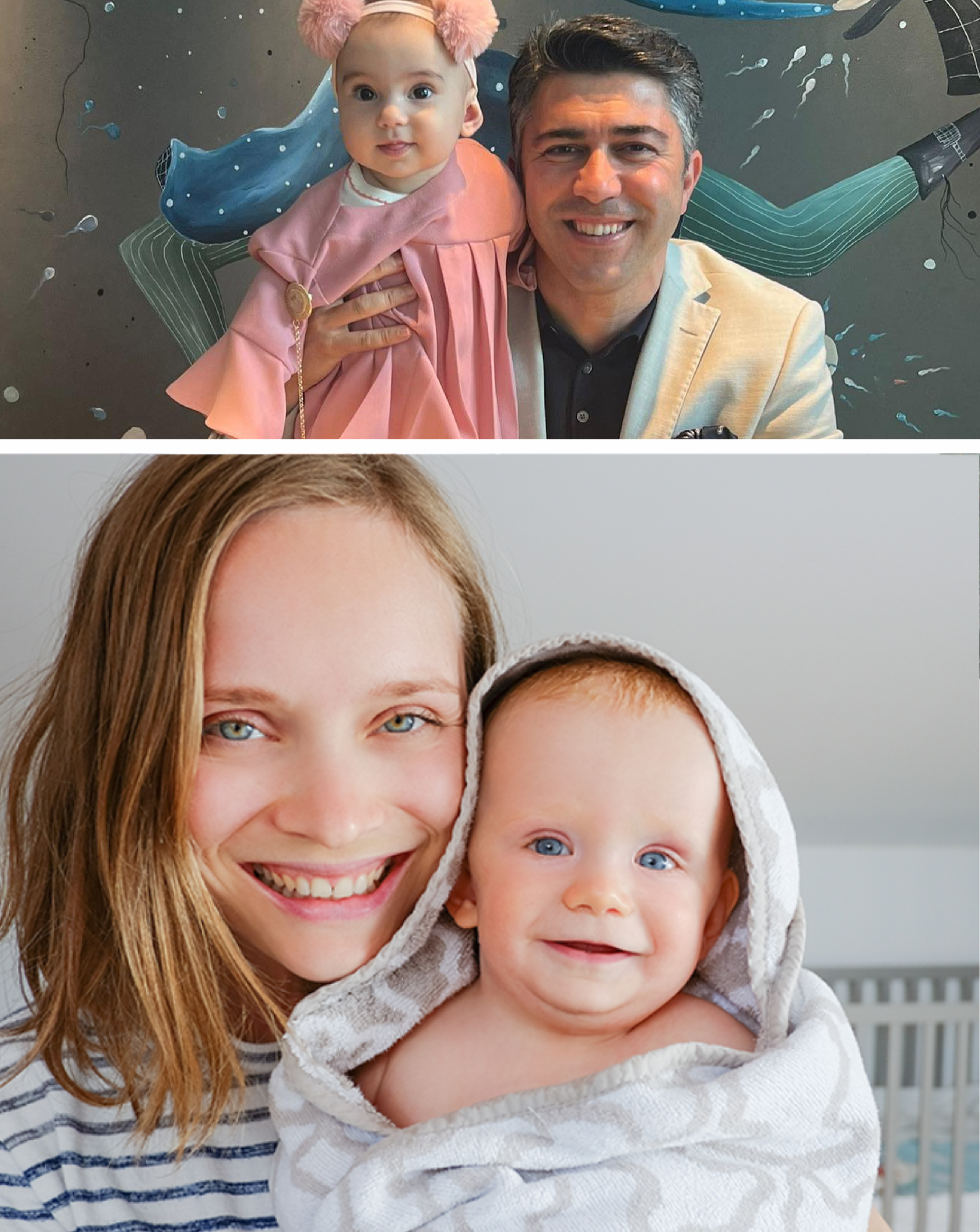 offering free consultations
11-12 November Varna
Assoc. Prof. Dr. Serkan Oral is visiting Varna, Bulgaria
Offering free consultations for couples struggling with reproductive issues! Take this opportunity to discuss your concerns and explore potential solutions with Assoc. Prof. Dr. Serkan Oral. Our dedicated team at Exclusive Health Services is committed to providing exceptional care and support throughout your journey. To secure your appointment with Assoc. Prof. Dr. Serkan Oral, simply follow below link and book your free consultation. Don't miss out on this chance to receive expert guidance and take steps towards building your family.
Specialities
Specialized Programs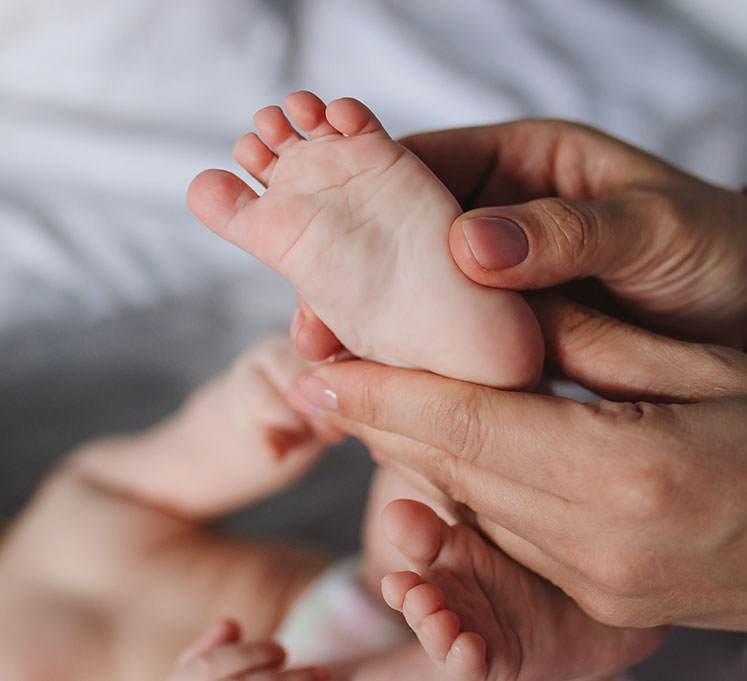 10 Years
Trust & Compassion
700 Patients
Trust & Compassion
50+ New Born
Trust & Compassion
About Exclusive Health Services
Welcome to The Most Advanced and
Trusted Parenthood Clinics
EHS offers the best scientifically proven ways by enhancing and celebrating your parenthood journey.
Treats minor illnesses
Answers health questions
Conducts health checkups
Specialty physicians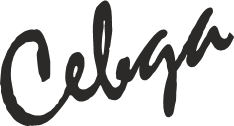 Best Fertility & Health Centers in Turkey
Bulgaria Sofia 00359 89 832 0527
Turkiye Istanbul 0090 546 868 6589
EHS Services
Fertility Services &
Treatments.
We at EHS IVF offer world-class solutions in fertility treatments with the help of advanced tools and the experience of pioneer gynecologists team.
Experts
Our Fertility
Specialists
EHS Testimonial
What our patients say
about our treatment
"Севде, всичко което правиш е прекрасно! Пожелаваме ти попътен вятър, много сбъднати мечти и успехи! Благодарим ти, че те има!
"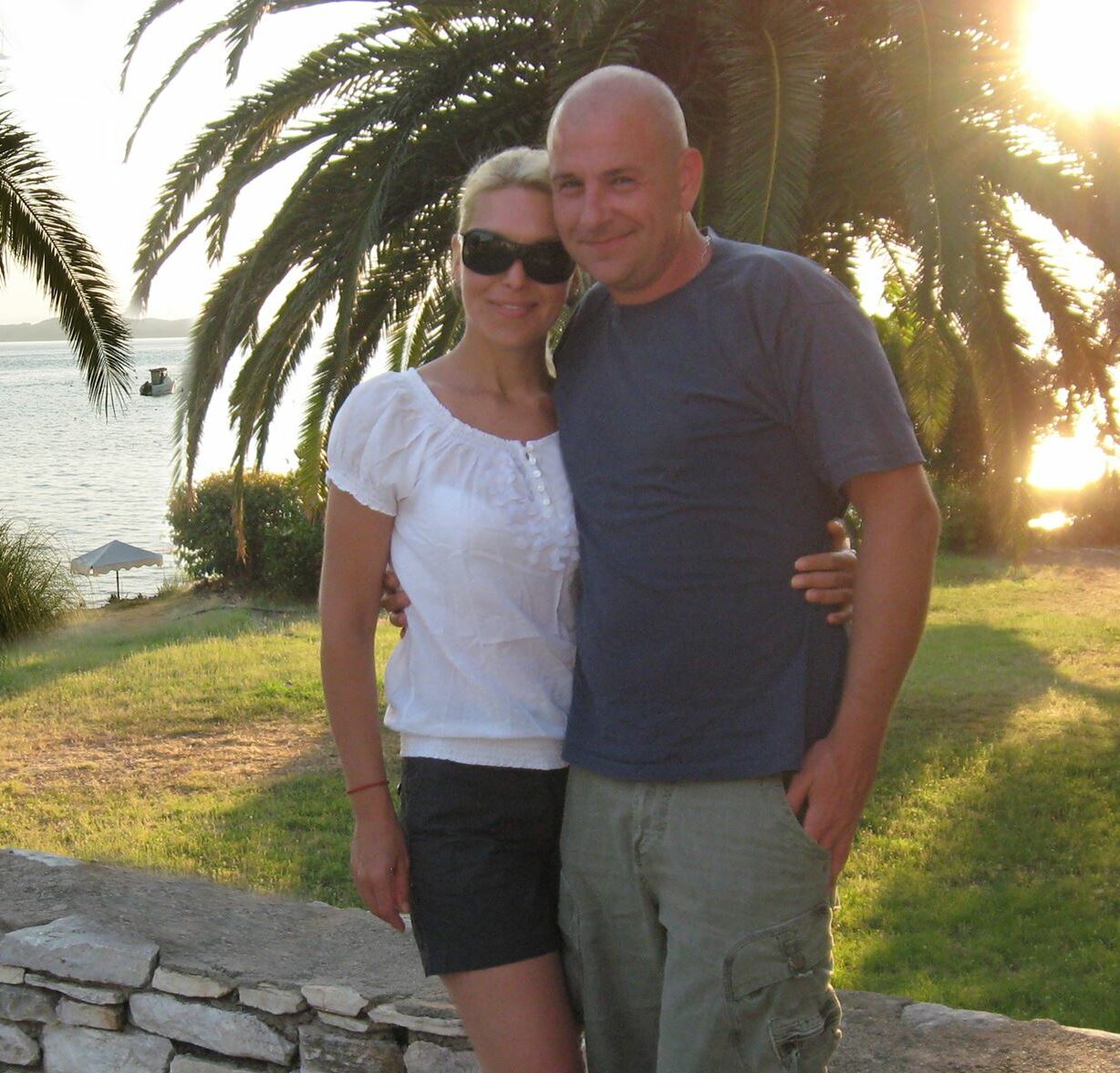 Севда е един невероятен, винаги позитивен и отзивчив човек. Благодарение на нея престоя ни в Турция и всичко около прегледи и изследвания минава лесно и без никакви проблеми
Севде продължавай да помагаш все така на хората в нужда, като нас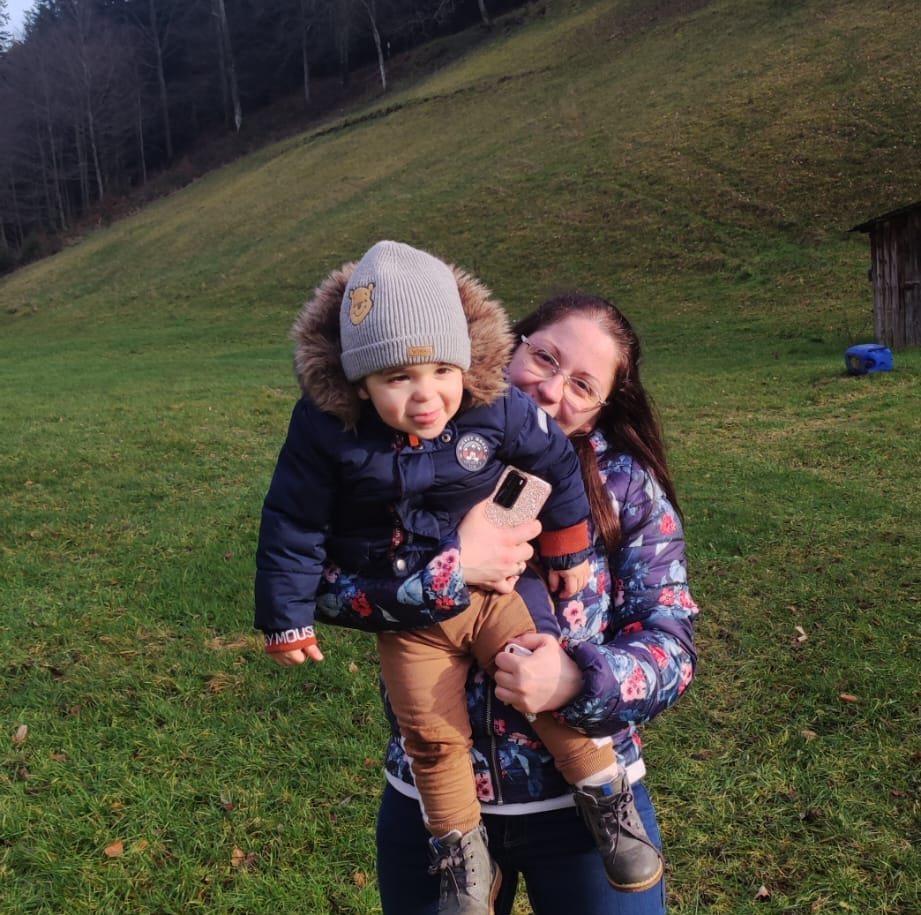 Севда е…тя е ангел, който води хората, в тъмното, по пътя към сбъднатите, щастливи и светли дни!
EHS е спокойствието, от което всеки има нужда, когато върви по този нелек път!