SERVICES
Exclusive Health
Services
We offer a wide range of medical services in 62 different specialties, including oncology, pediatrics, and transplantations.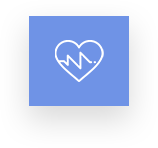 Health CheckUp
A usual full-body health check-up is made up of blood and urine tests lungs function tests, and cardiac test.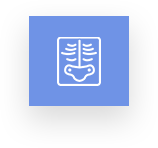 X-Ray
An X-ray is an imaginaring test that produces pictures of the organs, tissues, and bones of the body.
Blood Bank
Blood banking is the process that takes place in the lab to make sure that donated blood, or blood products.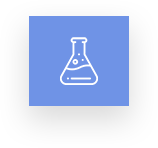 Laboratory
Clinical lab services are tests on specimens from the body that are used to diagnose and treat patients.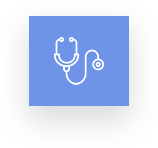 Outdoor Checkup
Clinics / Hospitals of Outdoor Checkup Services, Emergency Care Service, Postoperative Care Service.
Ambulance
Emergency ambulance services have dedicated staff to handle medical conditions at any time anywhere.
EHS
Welcome to
IVF Treatment
EHS IVF Fertility specializes in various types of medical services. These services are categorized as follows:
Time saving
Use donated eggs/serms
Control over timing
Chance of healthy baby
Decrease chance of miscarriage
Increase conception chance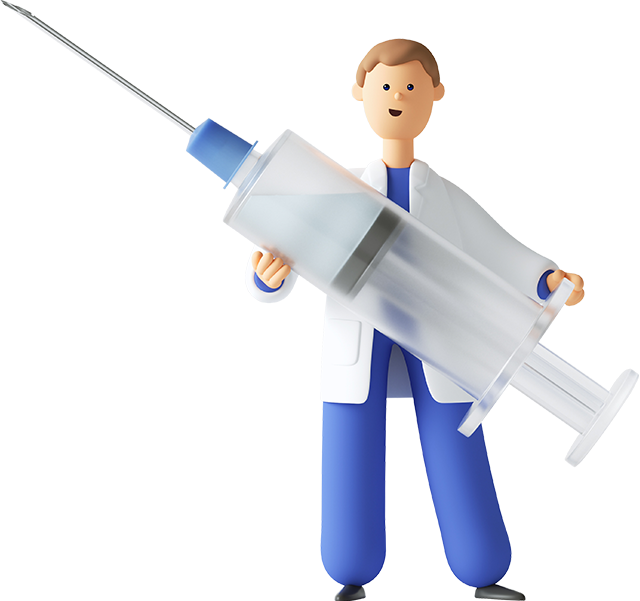 Testimonials
What Our

Patients Says
"Севде, всичко което правиш е прекрасно! Пожелаваме ти попътен вятър, много сбъднати мечти и успехи! Благодарим ти, че те има!
"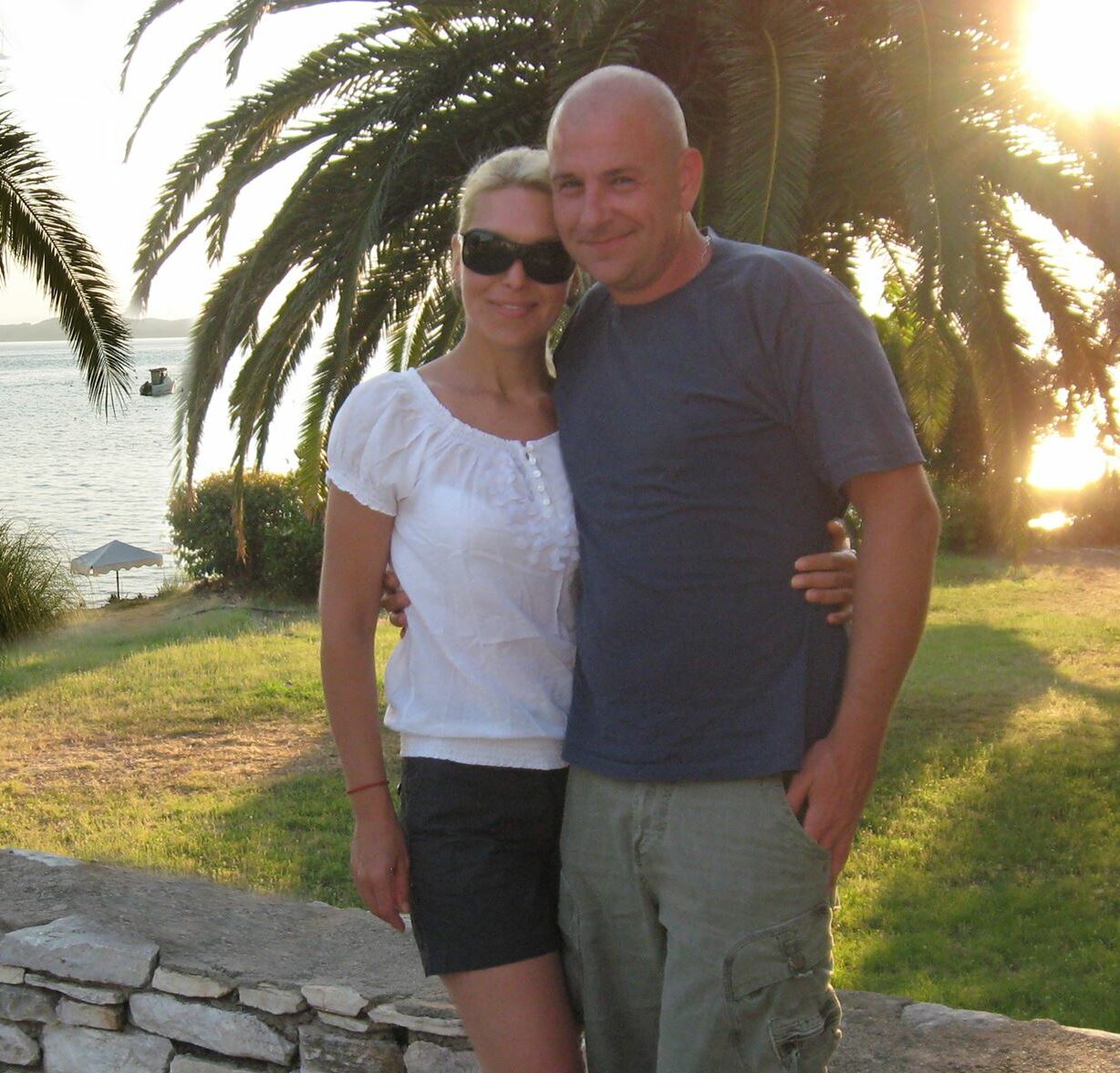 Севда е един невероятен, винаги позитивен и отзивчив човек. Благодарение на нея престоя ни в Турция и всичко около прегледи и изследвания минава лесно и без никакви проблеми
Севде продължавай да помагаш все така на хората в нужда, като нас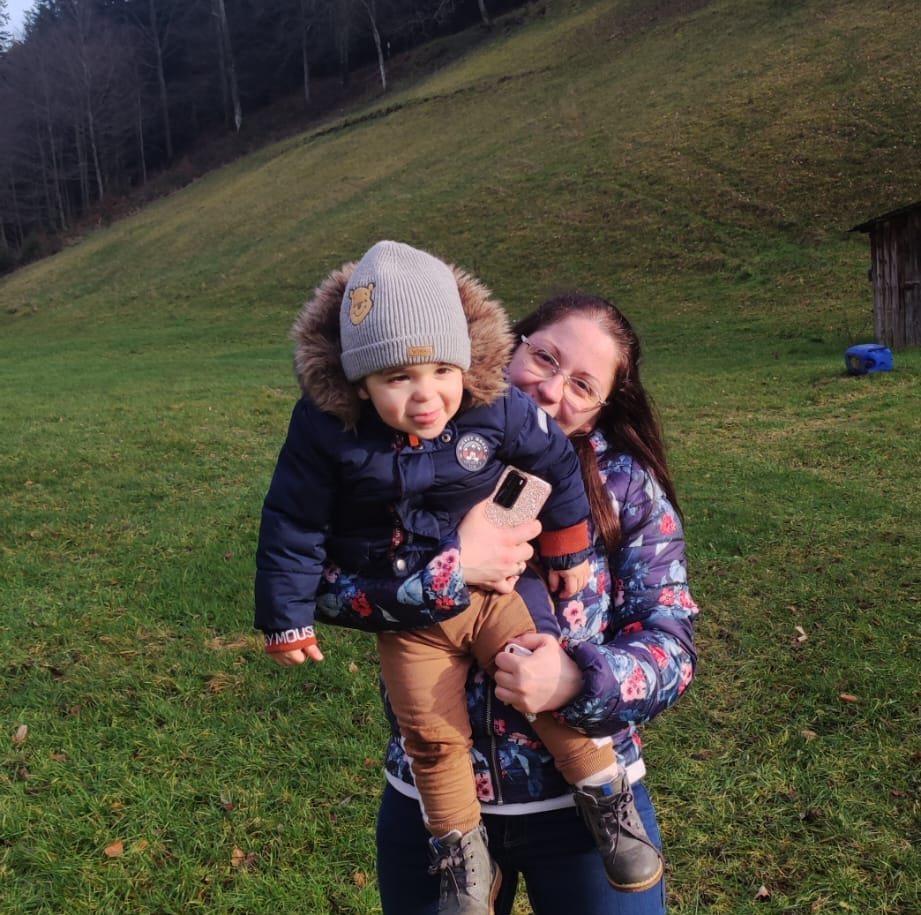 Севда е…тя е ангел, който води хората, в тъмното, по пътя към сбъднатите, щастливи и светли дни!
EHS е спокойствието, от което всеки има нужда, когато върви по този нелек път!