EHS
Exclusive Health Services
you deserve
We believe that every patient deserves access to quality healthcare services, regardless of their location. We are committed to providing exceptional care and guidance to patients seeking medical treatment abroad.
ABOUT EHS
Health
Commitments
Hi there! My name is Sevda and I'm here to help you on your journey to become parents. I know firsthand the struggles and challenges that come with trying to start a family, but I also know that miracles can happen. That's why I created "Exclusive Health Services" to help people like you who are seeking hope in IVF clinics in Istanbul, Turkey. I work with a team of experienced and compassionate doctors who are dedicated to helping you achieve your dream of having a child. We offer a wide range of medical services in 62 different specialties, including oncology, pediatrics, and transplantations. At Exclusive Health Services, we provide complete coordination during your stay in Turkey, from the moment you arrive at the airport to the time you depart. We want to make sure that you feel comfortable and supported every step of the way. Our mission is to provide hope to those who are struggling to start a family. We believe that the path to parenthood is not just about medicine, but also about compassion, understanding, and support. That's why we are here to stand by your side, every step of the way, until we hear the heartbeat of your little one.
Successful Operations
80%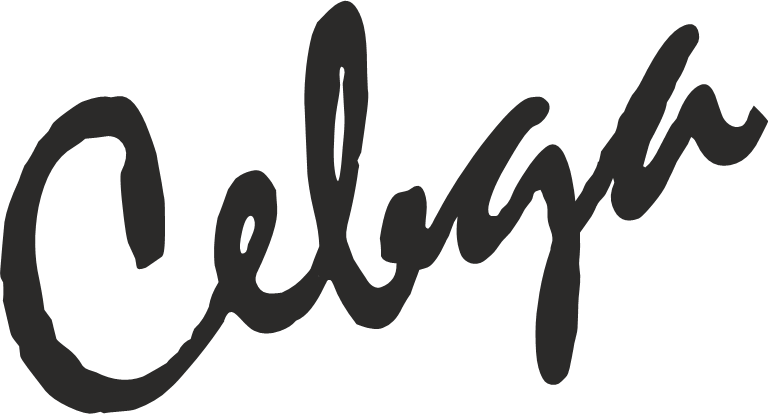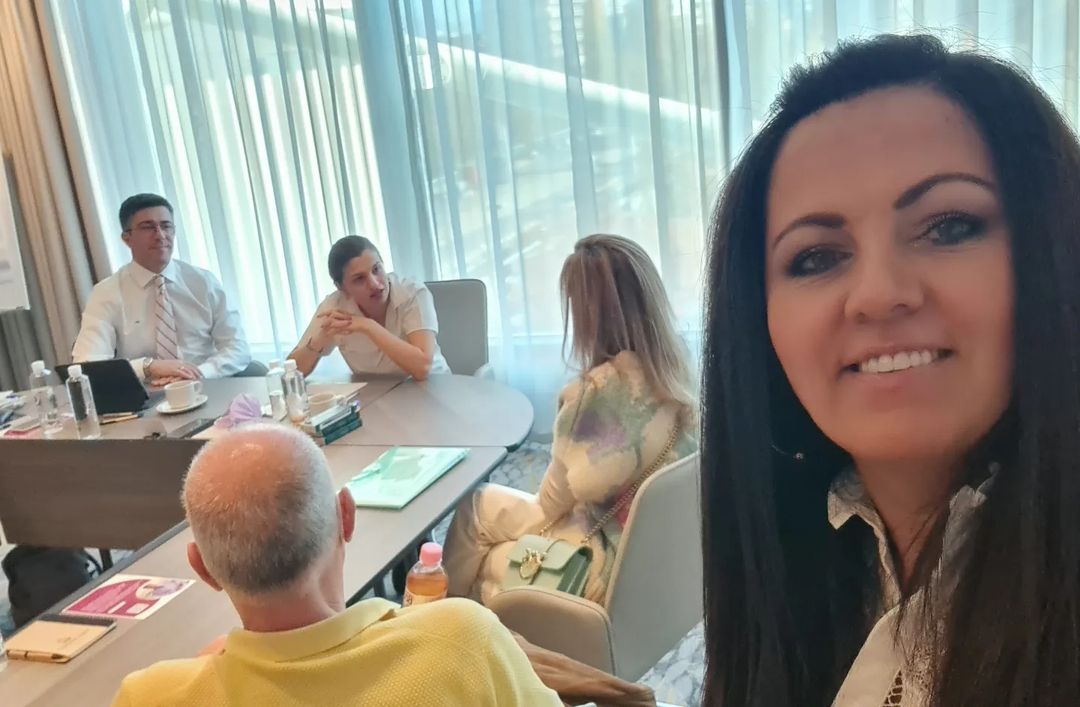 Testimonials
What Our
Patients Says
"Севде, всичко което правиш е прекрасно! Пожелаваме ти попътен вятър, много сбъднати мечти и успехи! Благодарим ти, че те има!
"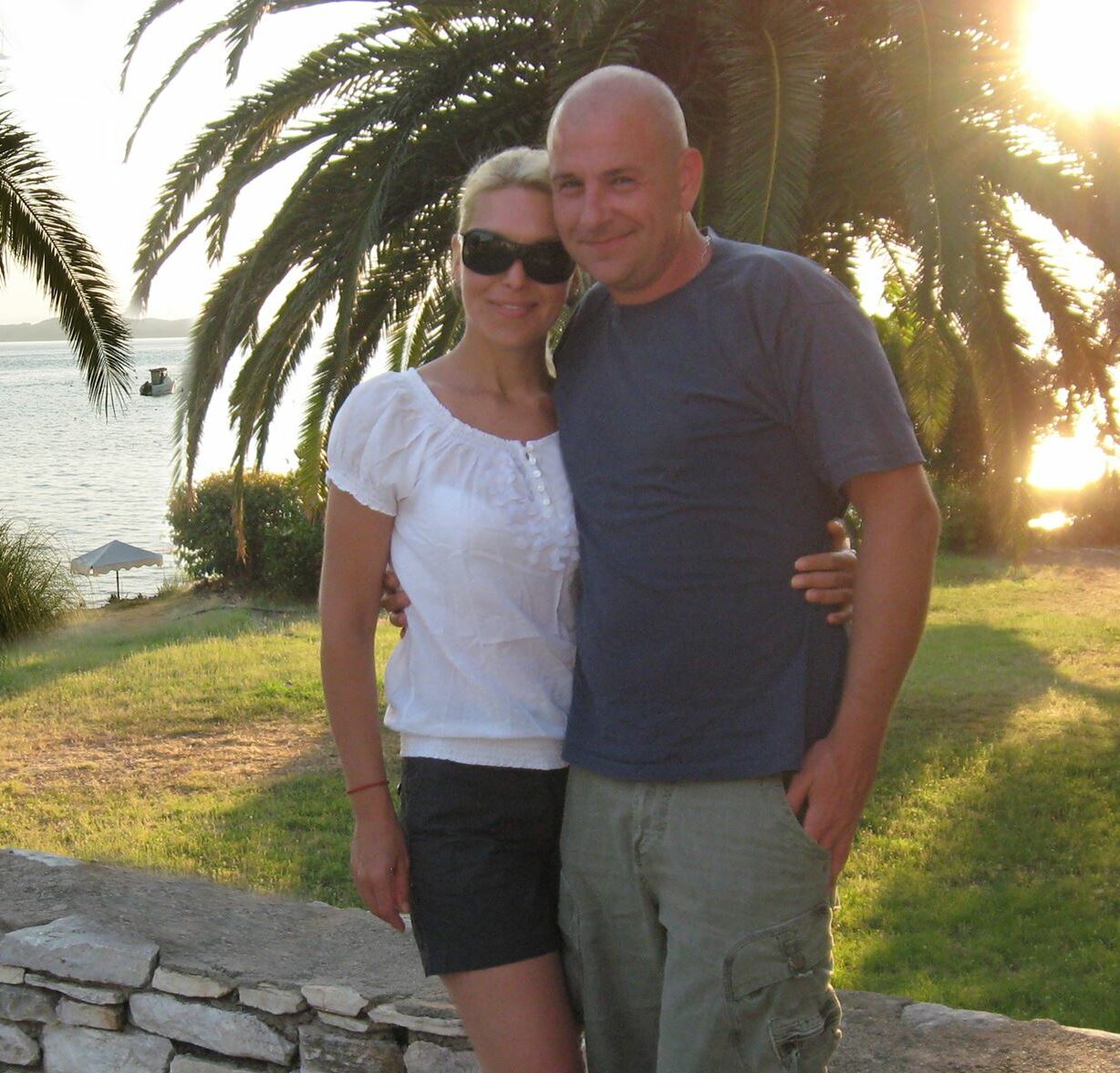 Севда е един невероятен, винаги позитивен и отзивчив човек. Благодарение на нея престоя ни в Турция и всичко около прегледи и изследвания минава лесно и без никакви проблеми
Севде продължавай да помагаш все така на хората в нужда, като нас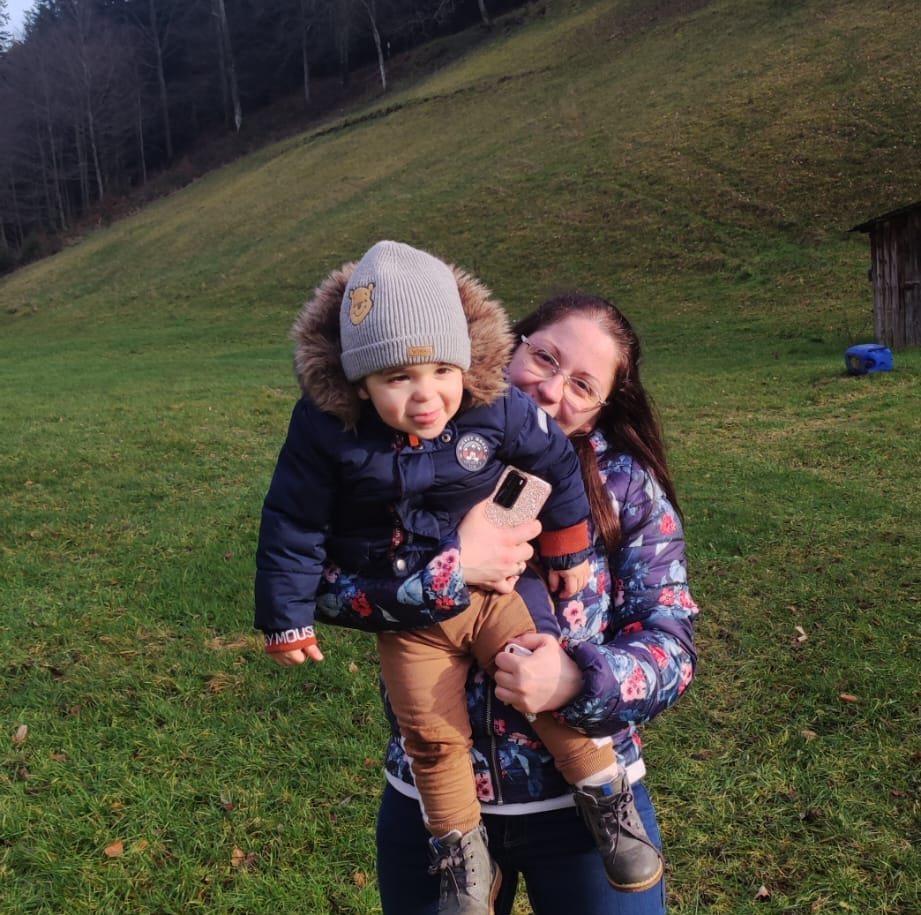 Севда е…тя е ангел, който води хората, в тъмното, по пътя към сбъднатите, щастливи и светли дни!
EHS е спокойствието, от което всеки има нужда, когато върви по този нелек път!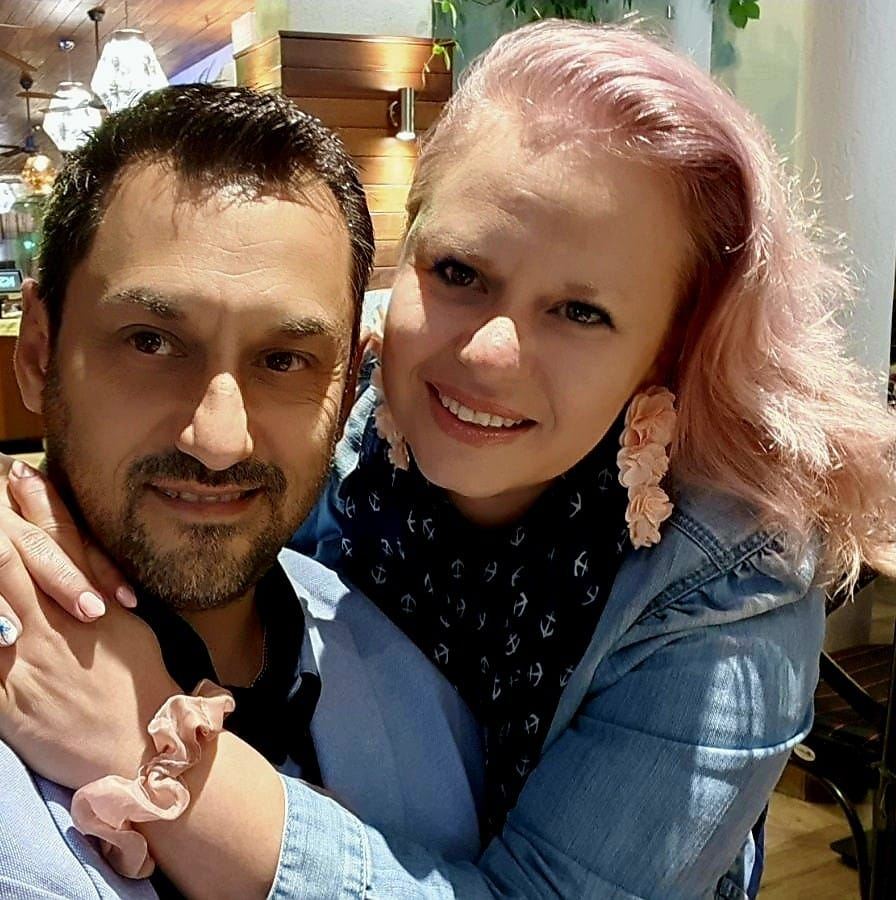 Doctors
Our outstanding
Doctors
Because we offer a comprehensive approach to healthcare, access to top-notch medical facilities and experienced healthcare professionals, assistance navigating complex healthcare systems and language barriers in foreign countries, and support throughout the entire medical journey. Our team of experts is dedicated to providing personalized care and guidance to patients seeking medical treatment abroad. Contact us today to learn more about how we can help you on your medical journey.