Exclusive Health Services
Our
History
2001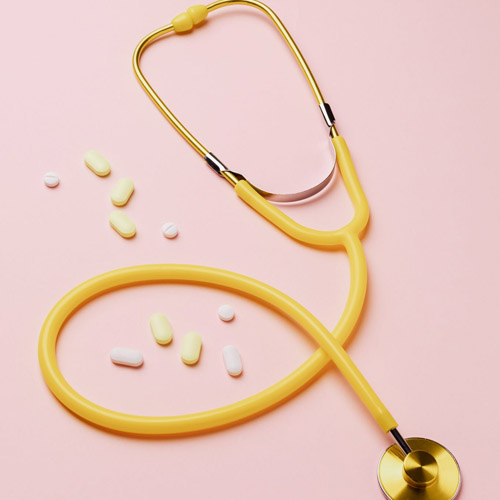 Inception
Start of EHS and the awesome journey to great health and fitness.
2004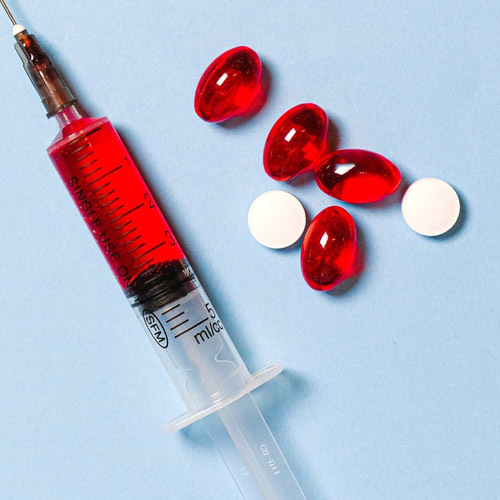 Holistic
EHS focused on holistic health management by offering preventative services.)
2007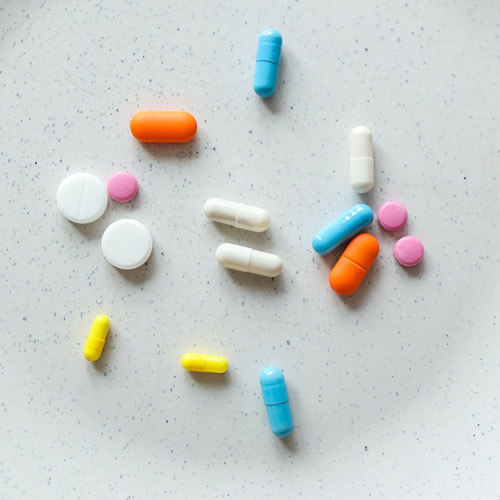 Experiences
EHS is equipped to customize the patient experience for different levels of patient care.
2010
Outpatients
EHS delivers services at clearly defined for smaller interconnected entities.
2014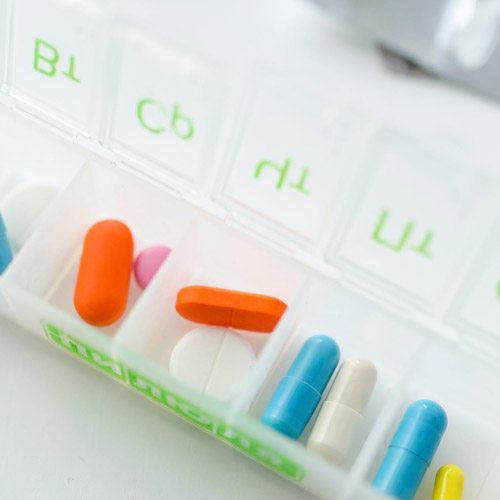 Automation
EHSoffers RFID detection and sensing technologies for operational efficiency.
Doctors
Our Advisory
Doctors