Monday – Friday
6.00 – 7:00 pm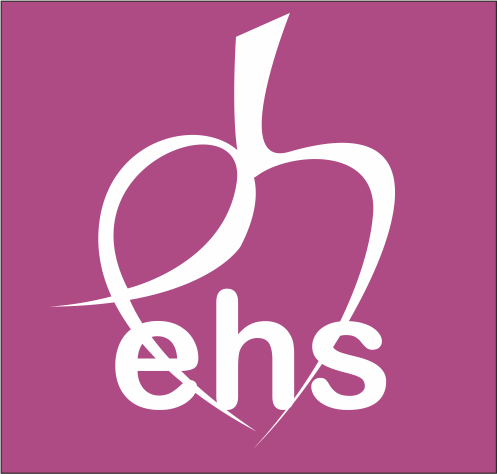 Exclusive Health Services
Call : +359 89 8320527
Mail : sevda@ehs.bg
Address : Bul "Maria Luiza" No 9/11 Office 3 Sofia Bulgaria
Dr. Berk
Angün
IVF Specialist, Embryologist
Dr. Berk Angun was born in Ankara in 1968. After completing his education at Uludağ University and the Faculty of Medicine at Anadolu University, he specialized in the Zekai Tahir Burak Hospital. After his prestigious service at the Ministry of Health in Eskisehir, he served in the Obstetrics and Gynecology and Pediatric Care Hospital (Eskişehir Sağlık Bakanlığı Doğum ve Çocuk Bakımevi Hastanesi) and in the specialized surgery center in Eskisehir (Cerrahi Dal Merkez), which he founded. He later returned to Istanbul – at the American Hospital – (Amerikan Hastanesi – Kadın Hastalıkları ve İnfertilite Kliniği) and worked in the gynecology and infertility clinic (in vitro department), after which he specialized again and later worked at the Ankara Anatolia IVF Center (Ankara Anatolia Tüp Bebek Merkezinde) again in the in vitro department, and finally moved to Northern Cyprus as the founder and continues his medical activity as an in vitro specialist and embryologist at the Dünya IVF Clinic in 2008, which continues to this day.
Dr. Berk Angun has over 25 years of experience in in vitro treatment and over 30 years of experience as an obstetrician-gynecologist. He is the medical director at Dunya IVF Clinic. He is also a certified embryologist and the only certified member of ESHRE (European Society of Human Reproduction and Embryology) in Cyprus. For more than 5 years, he has successfully treated Bulgarian patients, and the success rate of the Doctor according to Exclusive Health Services statistics is 99% in donor programs! Dr. Berk is also a member of:
● The Association of Gynecological Endoscopy JED
● TSRM Association for Reproductive Health and Infertility in Turkey
● TJOD Turkish Society of Gynecology.
● ASRM: American Society for Reproductive Medicine
In addition to being a member of the above-mentioned societies and associations during the years spent in Turkey, he undergoes training in the applications for "Total Quality Management" – European Excellence Award (EFQM) – and for many years, actively participates as a "representative of the management" and for this period the Hospital: "Eskisehir – Birth and Children's Home" – "Eskişehir Doğum ve Çocuk Bakımevi Hastanesi" became the second public hospital in Turkey to switch to quality management, thanks to the efforts of Dr. Berk Angun. He contributes his knowledge to quality and management processes that have been implemented in the Dunya IVF Clinic, which led to the clinic's certification with ISO 9001:2015 – quality management. This is a professional achievement and merit, thanks to the knowledge, experience, and efforts of Dr. Berk Angun. As a certified embryologist, his knowledge in the embryology laboratory also contributes to the successful treatment of his patients with reproductive problems! Very few doctors today are EMBRYOLOGISTS! Dr. Berk Angun is married and a father of 2 children! Since the establishment of Dunya IVF Clinic, he has lived and worked in K.K.T.C.-Northern Cyprus Turkish Republic in Kyrenia (Girne)!
Embryologist
Reproductive Endocrinology
University of Uludag and University of Anatolia Medical School
completed his specialization in Dr. Zekai Burak Women Hospital
30 Years of experience in medicine
Doctors
Recommended
Colleague Doctors
Doctor Moto
Health & Wellness
For Everyone
He strongly believes in ethical practice and ensures that patients become a part of the decision making process of individualized treatment protocols best suited for them.