Monday – Friday
6.00 – 7:00 pm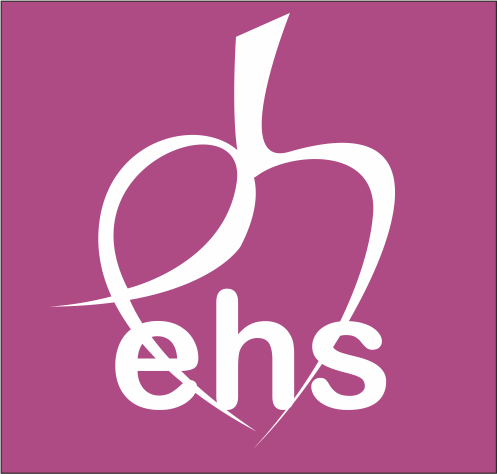 Exclusive Health Services
Call : +359 89 8320527
Mail : sevda@ehs.bg
Address : Bul "Maria Luiza" No 9/11 Office 3 Sofia Bulgaria
Gynaecologist and Obstetrician
Consultant
Dr. Sevinç Ünal is an obstetrician, gynecologist and IVF specialist. With 12+ years of experience, she is a member of Turkish Journal of Obstetrics and Gynecology. Dr. Ünal has published 8 articles in both national and international journals. She completed graduation from Dicle University, Diyarbakır in 1991 and post-graduation from Fırat University, Elazığ in 2004. In 2014, she joined Şişli Memorial University IVF Center and completed her training in assisted-reproduction treatment.
Firat University Faculty of Medicine, Obstetrics and Gynecology 2004
Dicle University, Faculty of Medicine, 1991
20+ Years of experience in medicine
Doctors
Recommended
Colleague Doctors
Doctor Moto
Health & Wellness
For Everyone
He strongly believes in ethical practice and ensures that patients become a part of the decision making process of individualized treatment protocols best suited for them.